About Us
Tax Debt Services, Inc. was founded in 2014  by Andrew Sallee and Dusty Wetton in order to provide much needed tax services at affordable price.  They saw a need in the industry where services were not provided to a large majority of qualified people because of excessive upfront costs.  With affordable monthly payment plans for services, customers who previously went without help are now able to receive the assistance they desperately need.
Our Promise:
Provide you a valuable service at an affordable price.
Our Culture:
We take pride in who we are and what we do by being honest and upfront.  Unlike some competitors who take on clients prior to screening, we here at Tax Debt Services, go through a thorough questionnaire to see if you qualify. Not every person we talk to becomes a client, because not every person qualifies for services. That honesty is the forefront of who we are.
Dustin J. Wetton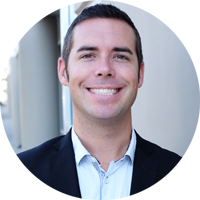 Dustin J. Wetton is an experienced tax attorney who received his Juris Doctorate from California Western School of Law in San Diego, CA. in 2010. He has been practicing tax law since, assisting thousands of clients with tax related issues ranging from revenue officer collection negotiations, audit reconsideration, collection appeal hearings, and resolution tools such as the offer in compromise and federal tax lien removal.  He was the general council of other tax companies, and the head of resolution at two large tax firms prior to forming Tax Debt Services.
Although a native of San Diego, Dustin went to college for two years at U.C. Santa Barbara before transferring to Hawaii Pacific University, where he received his Bachelor of Arts degree in international relations. Dustin is admitted to the California State Bar, is admitted to the Federal Bankruptcy Courts, and is a registered tax practitioner with the Internal Revenue Service. He is a member of the Ventura County Bar Association, San Diego North County Bar Association, and the Orange County Bar Association.
He currently resides in Temecula, California with his wife and two children.
Andrew Sallee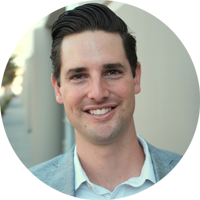 Andrew Sallee grew up in Southern California and received a B.A. in Business Administration from San Diego Christian College. He has over 10 years experience in customer service, finance, and the tax planning industry.
He is currently in the process of getting his Enrolled Agent status, which is the highest credential awarded by the IRS which will empower him by the Department of the Treasury to represent taxpayers before the IRS.
He currently resides in Temecula, California.